Nippersink Public Library District 2019 Trustee Elections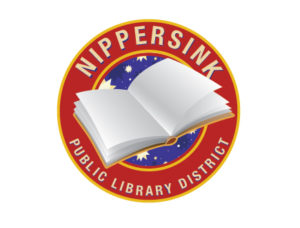 Petitions for nomination and other required documents for candidates for the Nippersink Public Library District Board of Trustees will be available at the library during regular library hours beginning Tuesday, September 18. The documents and the 2019 Candidate's Guide are also available on the State Board of Elections website (www.elections.state.il.us).
Three 4-year terms and three 2-year terms will be on the ballot of the April 2, 2019 Consolidated Election. The petition filing period begins December 10 and the filing deadline is 5:00 PM on Monday, December 17. Petitions are to be filed with the library director, Monday through Friday, between the hours of 9 AM and 5 PM. New terms will begin Monday, May 20, 2019.
The Board of Trustees is the governing body of the library district. The trustees' primary responsibilities are to determine general library policies, oversee library finances, and be an advocate for library services in the community and throughout the state. Regular board meetings are held the second Tuesday of each month at 7:00 PM.
Prospective candidates must be a registered voter and a resident of the library district, which includes Richmond Township and most of Burton Township.
For further information on becoming a candidate for the April 2, 2019 Consolidated Election, please contact Cynthia Cole, Library Director at nippersink@nippersinklibray.org or by calling 815-678-4014. The Nippersink Public Library is located at 5418 Hill Road, Richmond, IL.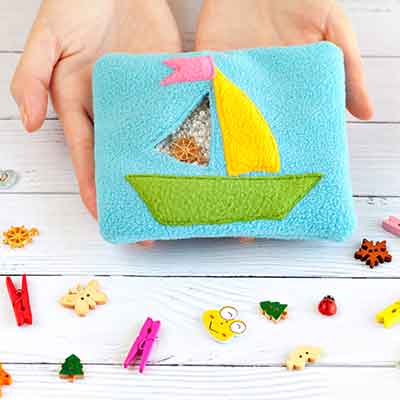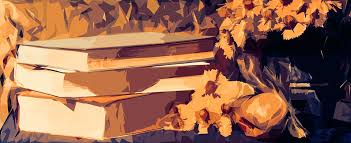 Thanksgiving Eve
Wednesday, November 21
Closes at 5PM
Thanksgiving Day
Thursday, November 22
Christmas Eve
Monday, December 24
Christmas Day
Tuesday, December 25
New Year's Eve
Monday, December 31
New Year's Day
Tuesday, January 1, 2019
Email Patron Services
The staff welcomes your requests, suggestions or questions. A visit to the library is nice; a phone call will do; but if you have more computer than you have time, use email for fast and efficient service. We check it every day!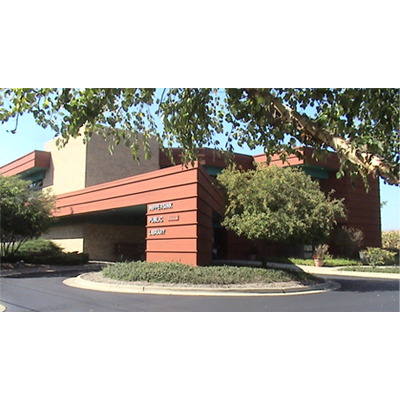 LIBRARY HOURS
Monday – Thursday


9:00am – 9:00pm
Friday & Saturday


9:00am – 5:00pm



Phone

: 815-678-4014


FAX

: 815-678-4484