Congratulations to all of our summer reading prize winners! 
Adult grand prize winner: Sara H.
Adult prize winners: Karen L., Carol K., Maria R., Drew K., Linda W., and Pat M.
Youth grand prize winners: Amelia Z., Chelsey G., and Valerie H.
Additional youth prize winners: Angus M., Dane G., Mary S., Brielle L., Tamia H., Ben Z., Johann B., Clara P., Nicholas K., Makenna S., Adelay S., Andy K., Gabe W., Brady L., and Kayla S.
 Thank you to all of the local businesses and groups who supported our program:
Richardson Adventure Farm, Fox Lake Theater – Classic Cinemas, Papa Saverio's of Richmond, Taco Bell, McDonald's of Spring Grove, Conlon & Thompson Orthodontics, Illinois Railway Museum, Western Kenosha County Tennis Association, Fire House Gym, Nippersink Creek Honey Company, and McHenry County Fair Association.
Email Patron Services
The staff welcomes your requests, suggestions or questions. A visit to the library is nice; a phone call will do; but if you have more computer than you have time, use email for fast and efficient service. We check it every day!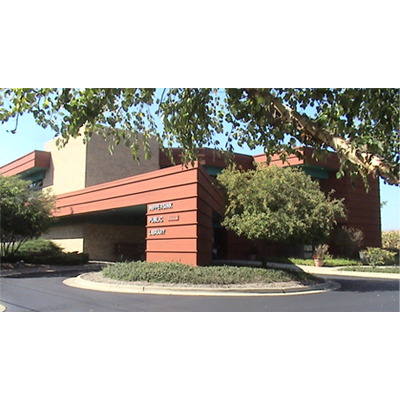 LIBRARY HOURS
Monday – Thursday


9:00am – 9:00pm
Friday & Saturday


9:00am – 5:00pm



Phone

: 815-678-4014


FAX

: 815-678-4484