Nippersink Library Seeks to Fill Trustee Vacancy
The Board of Trustees of the Nippersink Public Library District is seeking applicants to fill a vacancy on the Library Board. The term of appointment is for two years until May of 2025. The primary duties of a library trustee are to oversee library finances, set general policies and be an advocate for the library at the state and local level.
Interested candidates should send a letter of intent and Trustee Candidate Application to Cynthia Cole, Library Director. Applications may be submitted in person at the library, by mail to 5418 Hill Road, Richmond, IL 60071, or via e-mail to cynthiac@nippersinklibrary.org. Deadline for submission is Friday, June 9, 2023. Interviews will be held at the Board of Trustees Regular Meeting scheduled for Tuesday, June 13, 2023 at 7:00 p.m., in the Large Meeting Room on the 2nd Floor. Interested candidates are encouraged to attend the May 9, 2023 regular meeting.
Eligible candidates must be at least 18 years of age, a registered voter and a resident of the library district. A person is not eligible for service if in arrears in the payment of a tax or any other indebtedness due to the library district or has been convicted in any court located in the United States of any infamous crime, bribery, perjury or other felony. (75 ILCS 16/30-20(e))
For further information, please contact Cynthia Cole at 815-678-4014 or via e-mail at cynthiac@nippersinklibrary.org
Find your Voice with Beanstack this summer! 
Log the minutes you read to earn badges (for kids) or the number of books you read (for adults).

Summer Reading program begins June 3 and ends July 22, 2023.
Nippersink Library Online Catalog
Find materials, manage your account, place holds, and renew items.
Find PrairieCat app in your iOS and Android store
INKIE.ORG
Inkie.org is a suite of resources – available to everyone in Illinois at no charge – that supports local authors with online creation and publishing tools and allows readers to access locally-produced content.
"Explore More Illinois" is a new free service offered to Nippersink Public Library adult cardholders to access discount offers from museums, cultural centers, and other attractions.
Print documents, emails, or web content from any internet-enabled smartphone, tablet, laptop, or desktop computer to the libraries' existing printers without the setup of any print drivers or printers.
Email Patron Services
The staff welcomes your requests, suggestions or questions. A visit to the library is nice; a phone call will do; but if you have more computer than you have time, use email for fast and efficient service. We check it every day!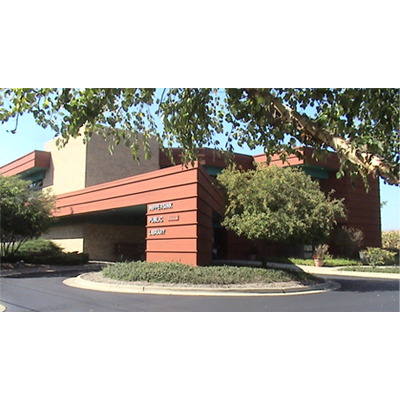 5418 Hill Rd.
Richmond, IL 60071
Library Hours

Monday – Thursday
9:00am – 8:00pm
Friday & Saturday
9:00am – 5:00pm

Phone: 815-678-4014
FAX: 815-678-4484