Library Building Remains Closed - Curbside Service Continues
Library Building Remains Closed – Curbside Service Continues
Due to regional increases in COVID infections, and staffing challenges related to COVID, the library building will remain closed. Curbside Service will continue for the foreseeable future.
We appreciate your continued patience and understanding at this difficult time. Please call us at 815-678-4014 or e-mail us at nippersink@nippersinklibrary.org to request materials. Staff are available to take your calls Monday through Saturday between 9 AM and 5 PM.
Curbside Service Hours:
Monday through Saturday: 9 AM to 5 PM
HOLIDAY CLOSURES
Thanksgiving Day: Thursday, November 26
Christmas Holiday: Thursday, December 24 & Friday, December 25
New Year's Holiday: Thursday, December 31 & Friday, January 1
Book Drops:
All materials must be returned to the outside book drops.  Please do not bring materials into the building.  All returned items must be quarantined for seven days so there will be a delay before items are checked in and removed from your library card.
Book Donations:  We are not currently accepting donations.  We apologize for any inconvenience this may cause.
We may cease in person services if:
The State of Illinois reverts back to Phase 3 of the Restore Illinois Plan
The library district or McHenry County sees a significant increase in COVID-19 cases
We are advised by County or State health officials to cease in-person operations
A staff member or immediate family member tests positive for COVID-19
A patron who has been in the building and tests positive for COVID-19 reports this information to the library
The library can no longer procure adequate PPE for staff or is unable to maintain the necessary cleaning protocols
Any other reasons deemed relevant and necessary by the Board of Trustees and the Library Director.
For more information on Grab and Go or Curbside Service.
Please email us at nippersink@nippersinklibrary.org or call us at 815-678-4014.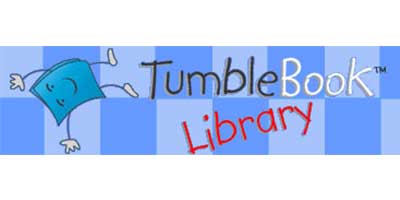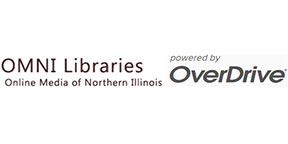 Nippersink Library Online Catalog
Find materials, manage your account, place holds, and renew items.
TUMBLEBOOK
TumbleBooks are animated, talking picture books which teach kids the joy of reading in a format they'll love.
OMNI Libraries
Download eBooks, eAudiobooks, and videos.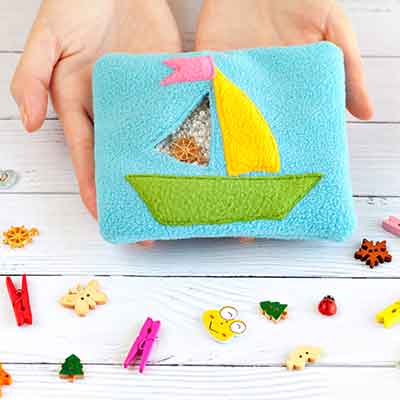 LABOR DAY
Monday, September 7
ELECTION DAY
Tuesday, November 3 – no library service, but open for voting
THANKSGIVING EVE
Wednesday, November 25 – closes at 5PM
THANKSGIVING DAY
Thursday, November 26
CHRISTMAS HOLIDAY
Thursday, December 24
Friday, December 25
NEW YEAR'S HOLIDAY
Thursday, December 31
Friday, January 1, 2021

Email Patron Services
The staff welcomes your requests, suggestions or questions. A visit to the library is nice; a phone call will do; but if you have more computer than you have time, use email for fast and efficient service. We check it every day!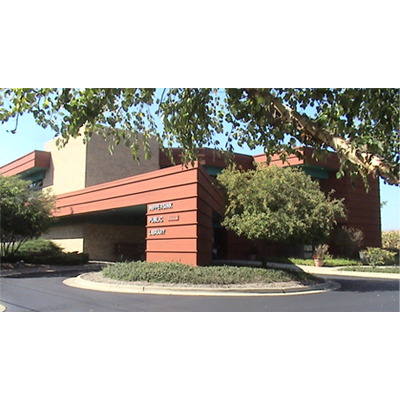 5418 Hill Rd.
Richmond, IL 60071
Library Hours

Monday – Thursday
9:00am – 9:00pm
Friday & Saturday
9:00am – 5:00pm

Phone: 815-678-4014
FAX: 815-678-4484