The new catalog, PrairieCat, will offer patrons direct access to over 8 million items from 170+ Illinois libraries.
Patron's Saved Searches & Reading Lists and Reading History
will NOT MIGRATE.
.




.

Read to the Dog – with Wall-E!
Beginning readers can practice their skills and build confidence by reading to
Wall-E, a certified therapy dog.
Call to register: 815-678-4014.
Only two dates remaining!
Tuesday, April 30
Thursday, May 9
4:00pm – 6:00pm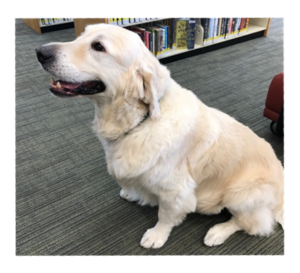 Registration is required for a 15-minute session.
(Limit one appointment per reader per session, please.)
Email Patron Services
The staff welcomes your requests, suggestions or questions. A visit to the library is nice; a phone call will do; but if you have more computer than you have time, use email for fast and efficient service. We check it every day!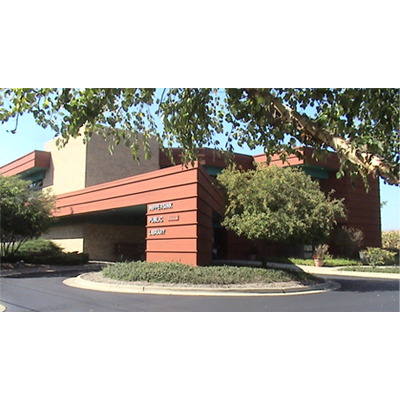 LIBRARY HOURS
Monday – Thursday


9:00am – 9:00pm
Friday & Saturday


9:00am – 5:00pm



Phone

: 815-678-4014


FAX

: 815-678-4484