Grab and Go Service:  Library building to open September 29! Nippersink Library will open to the public on a limited basis starting Tuesday, September 29.  Grab and Go Service hours are:
9 AM to 1 PM:  Tuesday, Wednesday & Saturday
9 AM to 10 AM on Tuesday and Wednesday will be reserved for seniors and those with compromised immune systems. 
Library service hours will be expanded as conditions allow and we are able to manage all the necessary safety and cleaning protocols. 
We ask all patrons to limit their visit to no more than 30 minutes. There will be no public seating or tables available and all toys and games have been removed from the Children's area.   There will be no in-person programming and the meeting rooms will remain closed.
We have two public computers available which will be scheduled by appointment only. Appointments will be made at the top of the hour and limited to one 45 minute session per day.   Computer appointments may only be made for same day and next day service.  Please call the library at 815-678-4014 to schedule an appointment.
Library visitors must follow these safety guidelines:
Face masks must be worn properly at all times (ages 2 and up). If you can't wear a mask, please call us to schedule curbside service
Maintain six feet of social distance at all times between staff and other patrons
Follow all traffic pattern signs
Curbside Service hours will be modified as follows:
Monday & Thursday:  9 AM to 7 PM
Tuesday & Wednesday:  1 PM to 7 PM
Friday:  9 AM to 4 PM & Saturday:  1 PM to 4 PM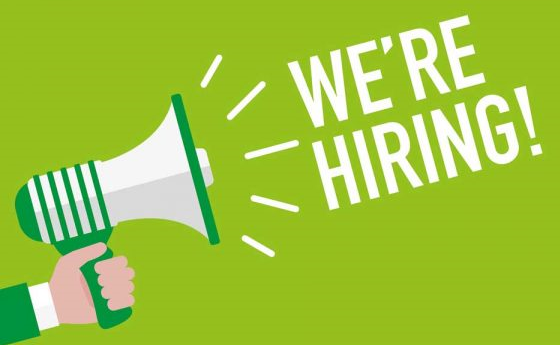 Book Drops:  All materials must be returned to the outside book drops.  Please do not bring materials into the building.  All returned items must be quarantined for seven days so there will be a delay before items are checked in and removed from your library card.
Book Donations:  We are not currently accepting donations.  We apologize for any inconvenience this may cause. 
We may cease in person services if:
The State of Illinois reverts back to Phase 3 of the Restore Illinois Plan
The library district or McHenry County sees a significant increase in COVID-19 cases
We are advised by County or State health officials to cease in-person operations
A staff member or immediate family member tests positive for COVID-19
A patron who has been in the building and tests positive for COVID-19 reports this information to the library
The library can no longer procure adequate PPE for staff or is unable to maintain the necessary cleaning protocols
Any other reasons deemed relevant and necessary by the Board of Trustees and the Library Director.
For more information on Grab and Go or Curbside Service.
Please email us at nippersink@nippersinklibrary.org or call us at 815-678-4014.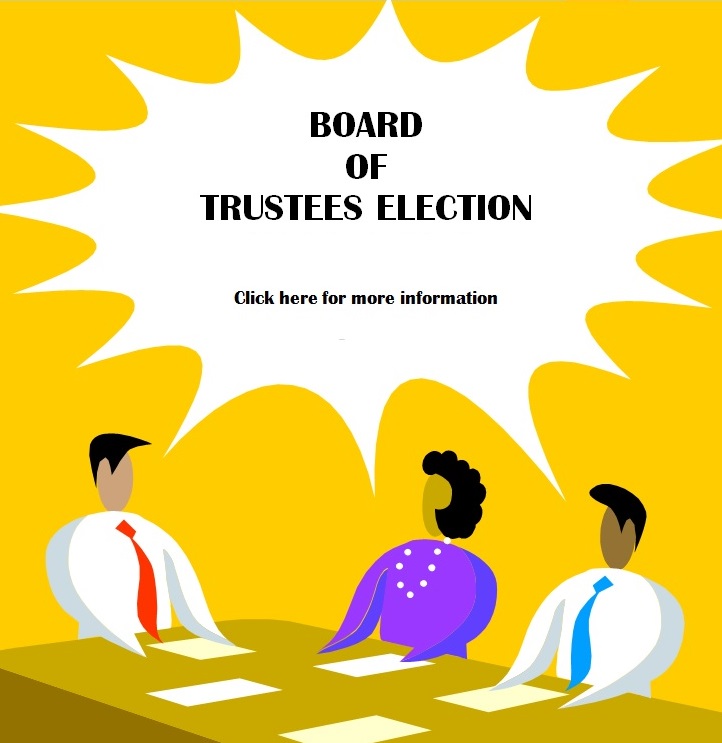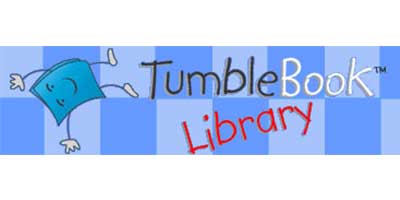 TumbleBooks are animated, talking picture books which teach kids the joy of reading in a format they'll love.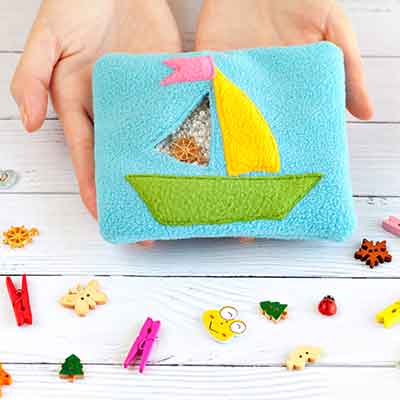 LABOR DAY
Monday, September 7
ELECTION DAY
Tuesday, November 3 – no library service, but open for voting
THANKSGIVING EVE
Wednesday, November 25 – closes at 5PM
THANKSGIVING DAY
Thursday, November 26
CHRISTMAS HOLIDAY
Thursday, December 24
Friday, December 25
NEW YEAR'S HOLIDAY
Thursday, December 31
Friday, January 1, 2021

Email Patron Services
The staff welcomes your requests, suggestions or questions. A visit to the library is nice; a phone call will do; but if you have more computer than you have time, use email for fast and efficient service. We check it every day!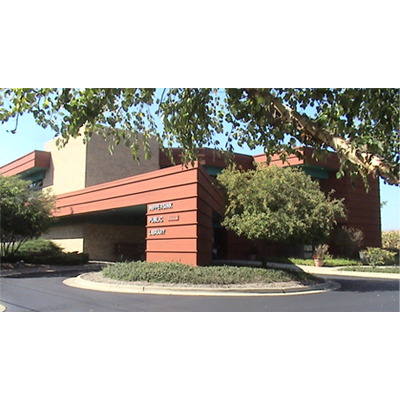 5418 Hill Rd.


Richmond, IL 60071


.




Library Hours



Monday – Thursday


9:00am – 9:00pm
Friday & Saturday


9:00am – 5:00pm



Phone: 
815-678-4014




FAX

: 815-678-4484