Online Databases
Note: All links will open in a new window to allow you to refer to this page for login information.
No password needed for in-library use.
If you are accessing our databases remotely, please click on the link to the database you would like to use and enter your 14-digit barcode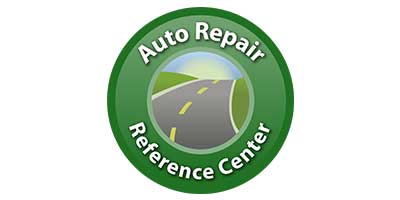 Contains repair and maintenance information on most major manufacturers of domestic and imported vehicles. New repair procedures, TSBs and updates are added to the product on a regular basis.

Anytime. Anywhere. No Waiting!
Hoopla allows you to borrow movies, music, audiobooks, ebooks, comics and TV shows to enjoy on your computer, tablet, or phone – and even your TV!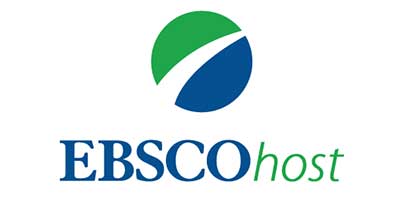 Provides full text for more than 1,050 general reference publications with coverage dating as far back as 1984. Also includes 52 full text reference books and an Image Collection of over 502,000 photos, maps and flags.
NoveList Plus is the premiere database of reading recommendations, available through libraries around the world. It is a comprehensive source of information about books that includes expert recommendations, reviews, articles, lists and more.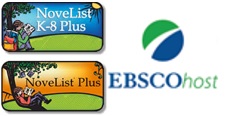 NoveList K-8 Plus is a database about books specifically for younger readers. It helps kids find books that are just right for their reading level and interests. Parents, teachers, and librarians can also find tools to teach with books and engage young readers.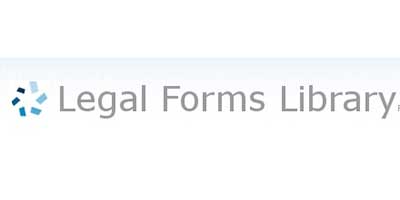 Thousands of legal forms available with more forms being added daily. Official, State Specific, Federal, Business, Personal, Real Estate and General forms covering hundreds of legal subjects and issues.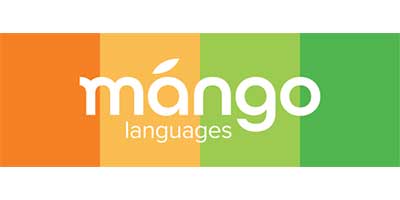 Mango Languages' PhD-created and linguist-approved software teaches real conversations in over 70 languages and makes it fun; no snoozefests here. And with free mobile apps, learning through film, and the coolest promotional materials around, it's no wonder Mango is the most popular language-learning resource.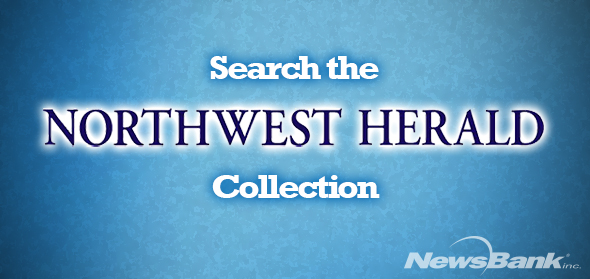 Its diverse source types include printed and online newspapers, blogs, journals, newswires, broadcast transcripts and videos. Explore a specific issue or event through the detailed coverage provided by local reporting or compare a wide variety of viewpoints from across the country on topics such as politics, business, health, sports, cultural activities and people.

Borrow and download eBooks, eAudiobooks and eVideos from your library.  Enjoy popular titles anytime, anywhere from a computer, phone, tablet, or iPod.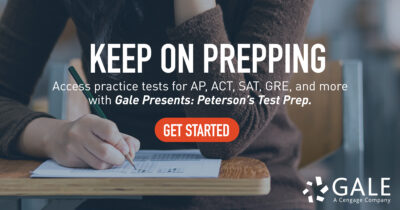 Testing & Education Reference Center is a start-to-finish resource with all the information and support materials needed to make informed, confident decisions to shape the rest of your life.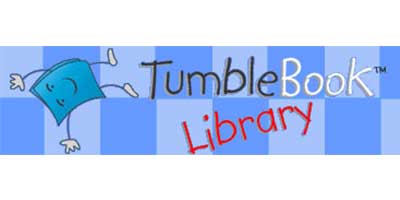 TumbleBooks are animated, talking picture books which teach kids the joy of reading in a format they'll love. TumbleBooks are created by taking existing picture books, adding animation, sound, music and narration to produce an electronic picture book which you can read, or have read to you. TBL also includes National Geographic videos and games.
Email Patron Services
The reference staff welcomes your requests for information and book requests through our email address. A visit to the library is nice; a phone call will do; but if you have more computer than you have time, use email for fast and efficient service. We check it every day and will call, fax, or email you with a response or the information you need.