Field Trips
Introduce your students to the resources available to them at the library. We can work with you to tailor a field trip that meets your students' needs. Options include an orientation tour of the library and its catalog, story telling or a book talk. Please call at least 4 weeks in advance to arrange the type of program, date and time.
Reference Service
Reference Service is available during regular library hours to help you and/or your students identify appropriate materials and resources. Through the availability of inter-library loans, our collection extends beyond the building walls. Students have access to EBSCO, a database of over 750 periodicals. In addition, library staff can help students find authoritative websites for their research.
School Visits
We can bring the library to you! Nippersink Public Library staff are available to visit your classroom for storytelling or book talks. We can also coordinate the theme to support your curriculum. Please call at least 4 weeks in advance to arrange the type of program, date and time.
Reciprocal Borrowing Privileges for Teachers
If you live outside of the Nippersink Library District, but have a card from your home library, within Illinois, you may borrow materials from our library. However interlibrary loan requests must be handled through either your home or school library. If you do not live within an Illinois library district, you should contact your school librarian for assistance.
Assignment Alert
Assignment Alert is a cooperative program with your school librarian that is designed to assure fair distribution of materials for multi-class, large-scale assignments.
When we receive an Assignment Alert, we may take any of these steps:
· Allow students to check-out only two books on that subject;
· Make project materials available in a centralized display area or create a call number list.
· Put project material on a reserve shelf for in-library use only.
Most library materials may be borrowed for three weeks and renewed once, if they are not on hold for another patron.
Encourage students to request information early so that if the material is not in our collection, it can be obtained through inter-library loan.
Two weeks advance notice is preferred, whenever possible.
Completed forms can be faxed to us at 815-678-4484 or submitted to your school librarian.
Online Databases
Note: All links will open in a new window to allow you to refer to this page for login information.
No password needed for in-library use.
If you are accessing our databases remotely, please click on the link to the database you would like to use and enter your 14-digit barcode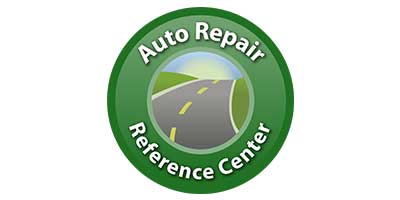 Contains repair and maintenance information on most major manufacturers of domestic and imported vehicles. New repair procedures, TSBs and updates are added to the product on a regular basis.

Today's edition of Chicago Tribune Digital Copy delivers a complete digital replica of the daily newspaper, including all photos, articles and comics as they appear in print.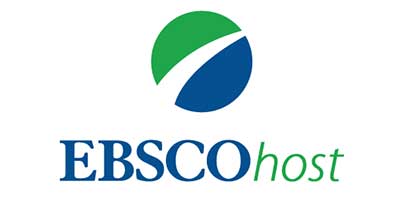 Provides full text for more than 1,050 general reference publications with coverage dating as far back as 1984. Also includes 52 full text reference books and an Image Collection of over 502,000 photos, maps and flags.
NoveList Plus is the premiere database of reading recommendations, available through libraries around the world. It is a comprehensive source of information about books that includes expert recommendations, reviews, articles, lists and more.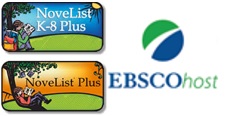 NoveList K-8 Plus is a database about books specifically for younger readers. It helps kids find books that are just right for their reading level and interests. Parents, teachers, and librarians can also find tools to teach with books and engage young readers.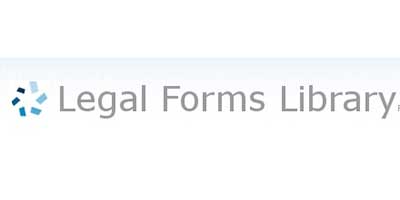 Thousands of legal forms available with more forms being added daily. Official, State Specific, Federal, Business, Personal, Real Estate and General forms covering hundreds of legal subjects and issues.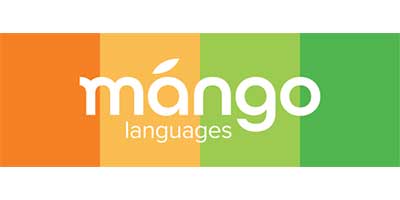 Mango Languages' PhD-created and linguist-approved software teaches real conversations in over 70 languages and makes it fun; no snoozefests here. And with free mobile apps, learning through film, and the coolest promotional materials around, it's no wonder Mango is the most popular language-learning resource.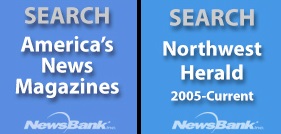 Its diverse source types include printed and online newspapers, blogs, journals, newswires, broadcast transcripts and videos. Explore a specific issue or event through the detailed coverage provided by local reporting or compare a wide variety of viewpoints from across the country on topics such as politics, business, health, sports, cultural activities and people.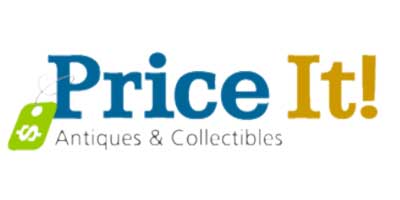 We are proud to present stories and articles from some of the best-known authors and authorities in the antiques and collectibles industry. Here you can read interesting and informative articles on a wide array of subjects including repair, restoration and conservation of antiques, hiring an appraiser and many specific areas of collecting.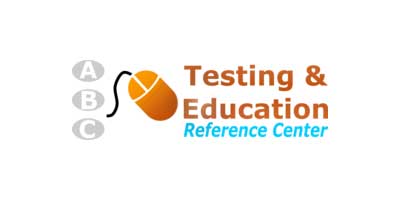 Testing & Education Reference Center is a start-to-finish resource with all the information and support materials needed to make informed, confident decisions to shape the rest of your life.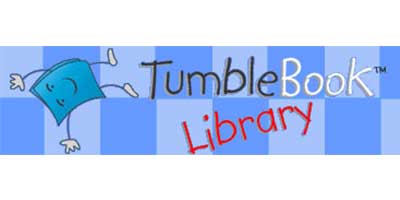 TumbleBooks are animated, talking picture books which teach kids the joy of reading in a format they'll love. TumbleBooks are created by taking existing picture books, adding animation, sound, music and narration to produce an electronic picture book which you can read, or have read to you. TBL also includes National Geographic videos and games.