Story Time Fun
We offer Preschool Story Time for ages 3-5 on Tuesdays and Toddler Story Time for ages 12 to 36 months on Wednesdays. And don't forget Family Story Time on Saturdays at 10 AM for kids of all ages! Don't miss the fun!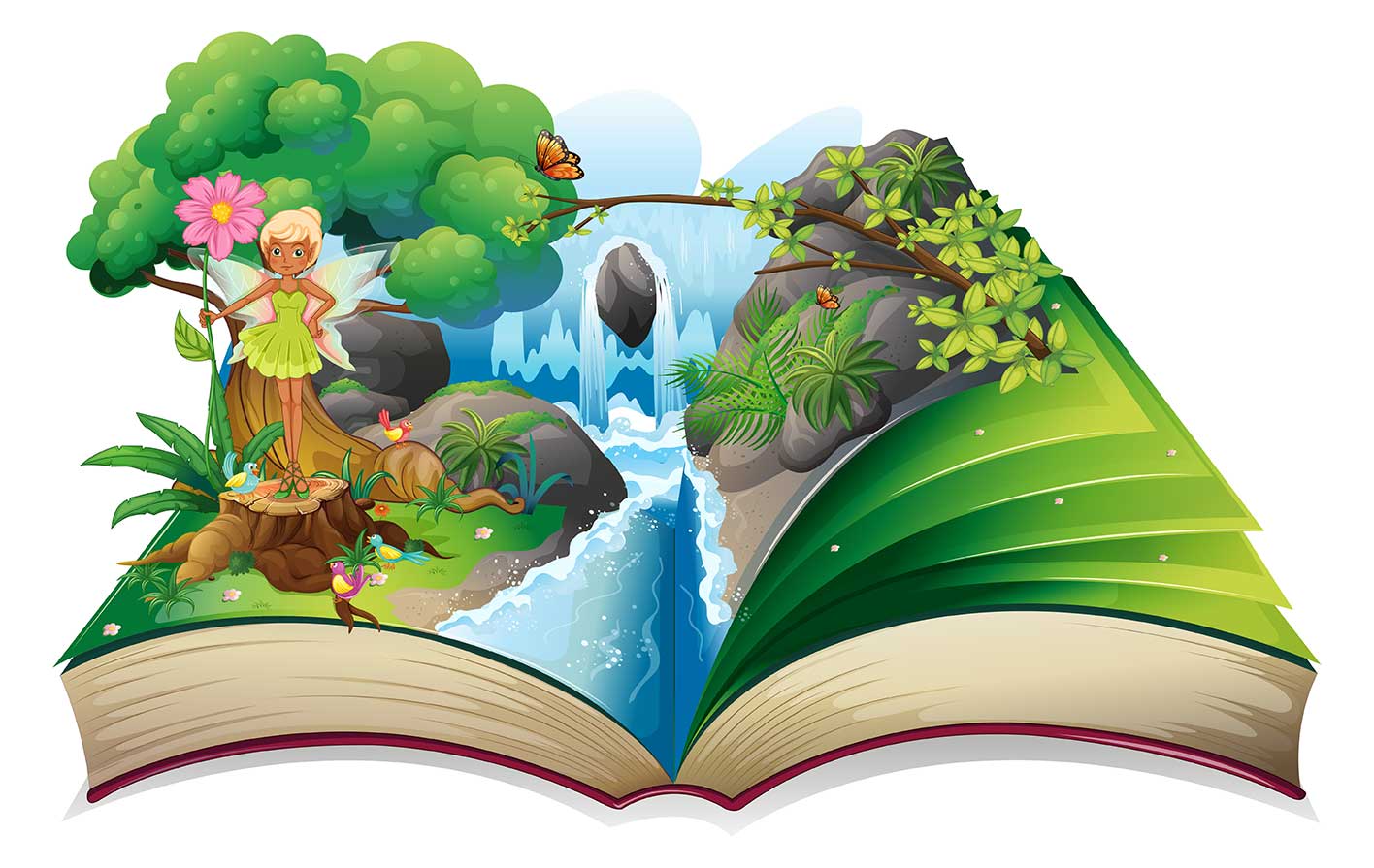 Preschool Story Time
Ages 3- 5 (Registration required)
Stories, songs and a craft
Preschool Story Time
Tuesday 10:00 AM January 24 through May 9
45 minutes in length.
Toddler Story Time
Wednesday 10:30 AM
Ages 12 to 36 months with Adult Caregiver
Stories, songs, fingerplays, and movement
Toddler Story Time
January 25 through May 10
20-30 minutes in length.
Family Story Time –
Saturday 10:00 AM January 28 through May 13
25-30 minutes in length
All Ages Welcome (Drop-in program)
Stories and songs
*Please note there will be no Story Time the week of March 27 – April 1.
The library reserves the right to photograph and videotape program participants. These photos and videos may be used in library publications and publicity including the website. Please notify library staff if you do not want your child or you to be photographed.